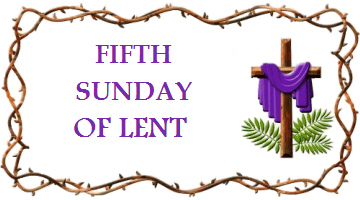 NEWS FROM SCHOOL: 
March 16th– End of the 3rd quarter
Report Cards: Report cards will be available Friday March 23rd after 2:30pm.  Please log onto Jupiter to view your child's report card.
March 26th-April 3rd– Spring Break-no school
April 4th– In service; no school- Teachers will be attending the NCEA National Conference.
NEWS FROM PTA: 
I'm sharing this families so planning can be done accordingly. Many of these volunteer opportunities require Virtus Training and a background check as a precaution to the safety of your child.
We hope you will find one or a few things in the next few months to participate in so we can continue to serve your student in a variety of different ways.
******YEARBOOK*****
Yearbook sales have been extended! 
Extra yearbook forms can be found in the office or order online at YBPay.lifetouch.com with Yearbook ID Code: 2446718.
If you have any unedited photos of school events, please go to community.lifetouch.com and enter the code JJBCVY.
Uploaded images will be considered for the yearbook. Please submit photos that are at least 300 dpi to ensure acceptable print quality for the yearbook. Note: Photos from social media websites may not be acceptable quality. Please consider this when uploading images.
You may also send unedited photos and any questions to: stvivianyearbook@gmail.com
Our 8th graders will be choosing the Yearbook cover. Memories are made to be remembered, so order yours now!
Please get your YEARBOOK orders in by March 23!!!!!